Thank you for
your service!
We support all our veterans and active military. You are one of the reasons Oscity started on the journey of healing and wellness. We thank you!
VETERAN SIGN-UP DISCOUNT FORM
As a token of our appreciation we would like to give you a 20% discount on our products. Please fill out the form below and your discount will be mailed to you shortly.
Our pledge
- To make pure and effective products that will help our veterans and active service members get their physical and mental health back to normal
- To engage veteran customers by placing products in VSOs

- To create events around veteran advocacy and Cannabinoid education

- To engage with health & wellness professionals who aid in veteran services

- To setup focus groups for the study of Oscity products and their effectiveness on helping veterans with specific mental and physical health concerns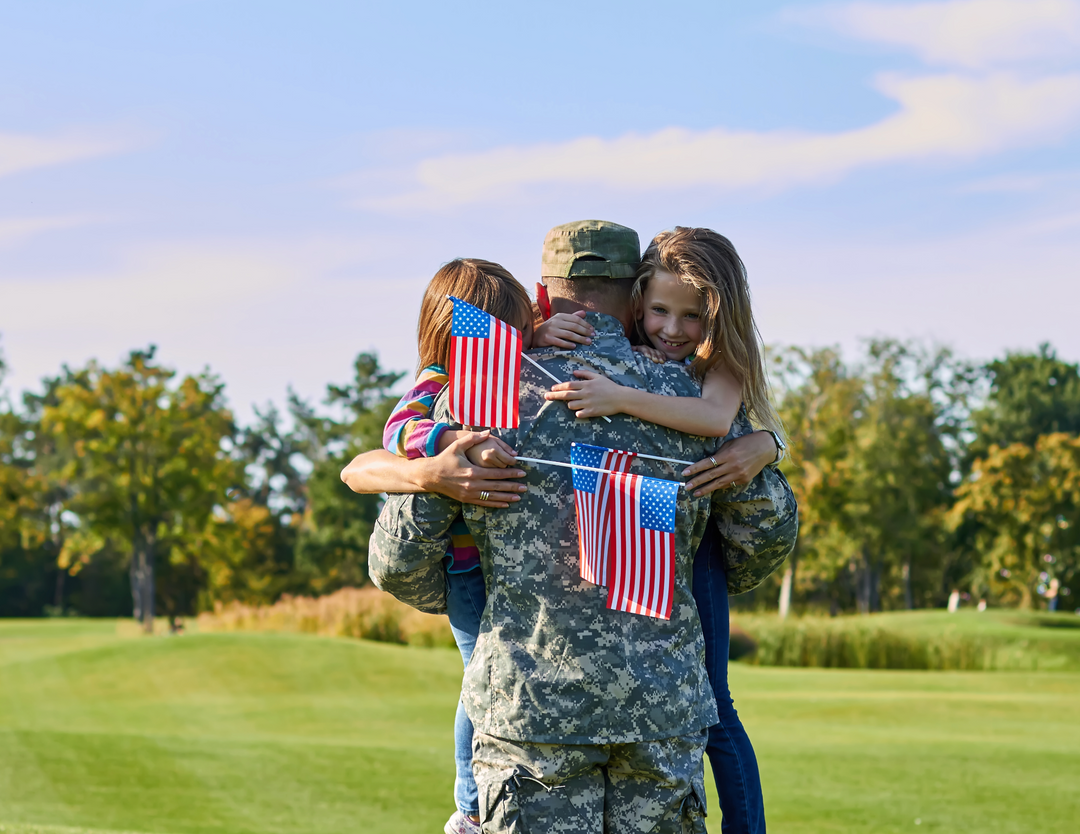 ★★★★★

"I was injured during my last jump. The Fahrenheit cooling gels have done wonders for my back and shoulders"

Zack Boone
★★★★★

"It is an amazing feeling to find products that actually help set my mind at ease"

Mark Prosper
★★★★★

"Amazing products for pain relief and to help me sleep. Better than any other products I have used before."

Chris Ertel