Welcome to Oscity Alabama's largest science and technology-based bio-pharmaceutical company
State of the art technologies and testing to guarantee 100% effectiveness without any contaminants. Unlock a new level of well-being today. Try our CBD oils, gummies and topicals that can help you reach a healthier version of yourself.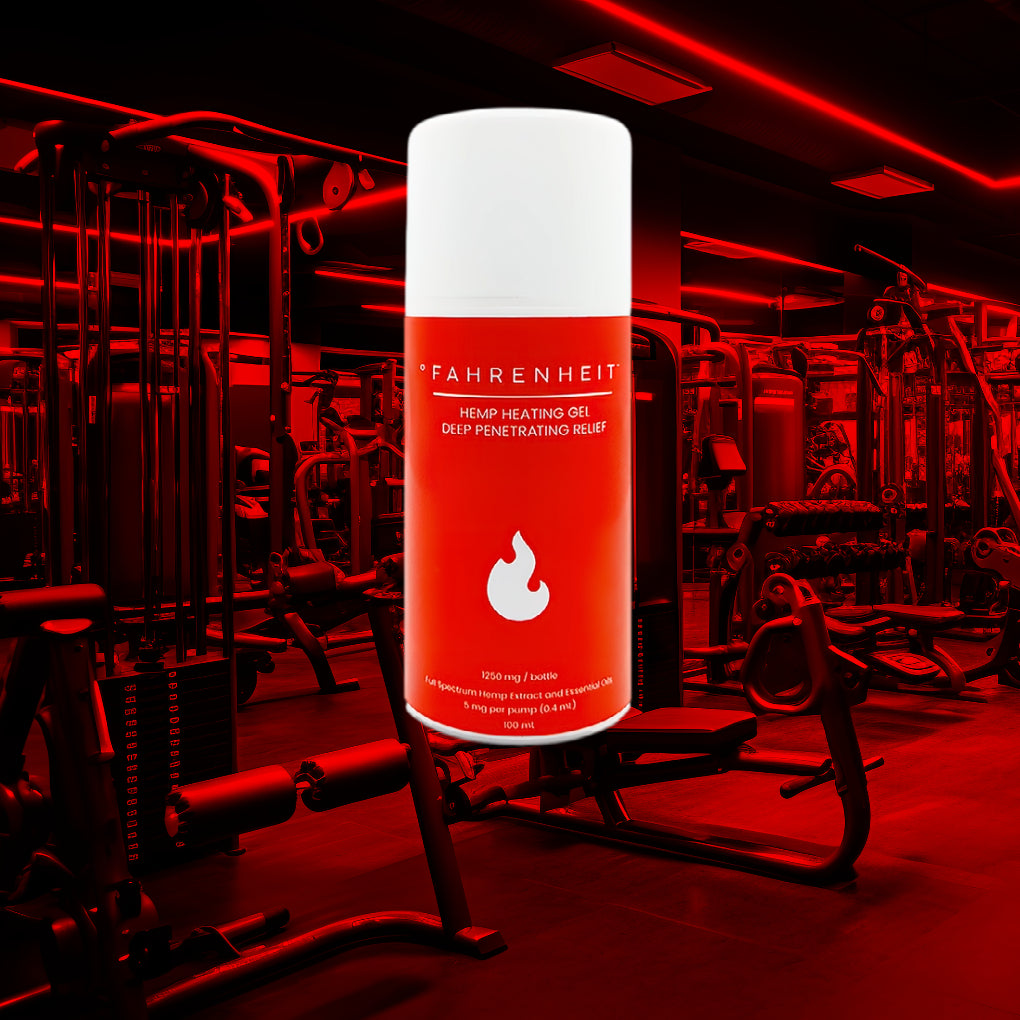 ADVANCED RELIEF
HEATING GEL
Through the power of temperature modulation, Fahrenheit's heating gel is designed to increase your comfort and well-being at the same time!
Shop Now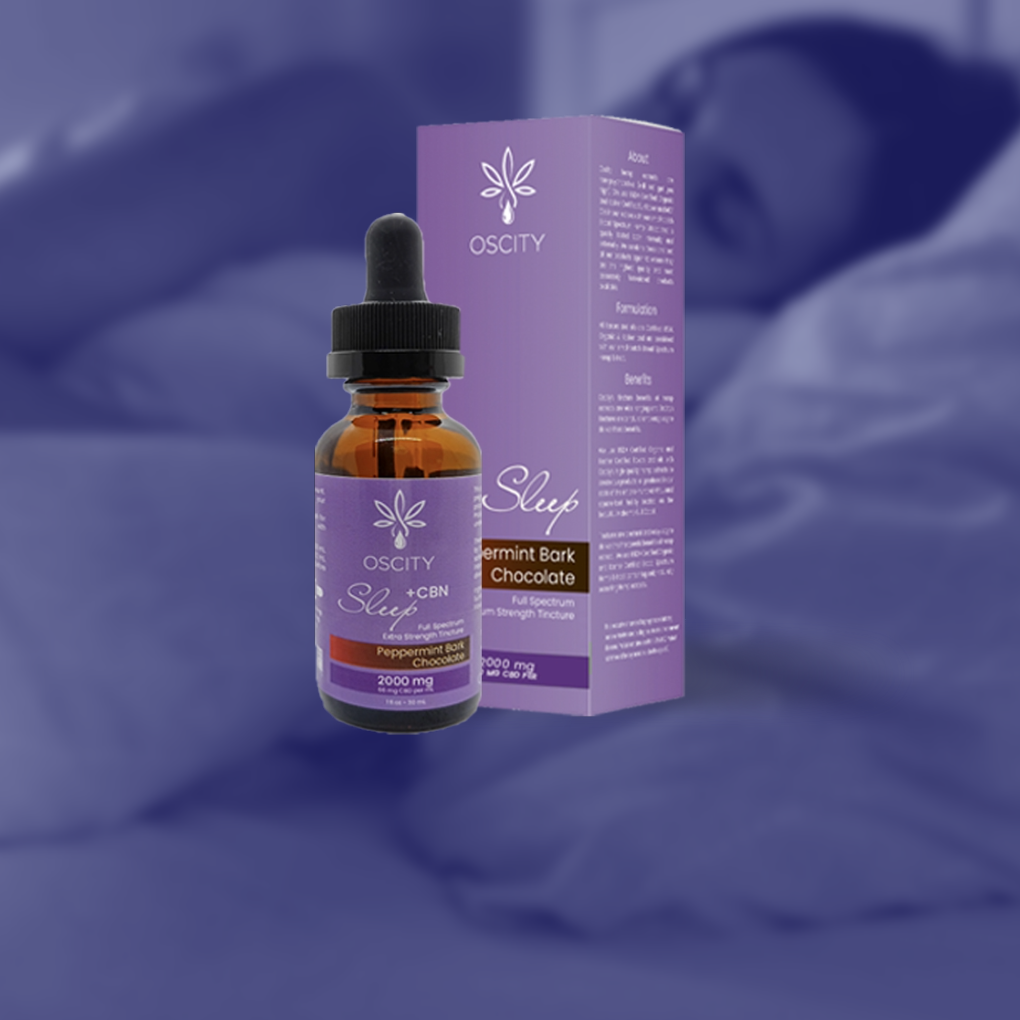 HIGH POTENCY
SLEEP CBD OIL
Sleepless nights take a toll on both your physical and mental health, Restore your sleep pattern with natural full spectrum CBD extracts.
Shop Now
SHOP CBD PRODUCTS TAILORED TO YOUR NEEDS!
Award-Winning Product Formulation
HIGH POTENCY
Our technique relies on nanotechnology and is focused on the purest form of extraction to produce cannabinoids, isolates and distillates.
SCIENCE MEETS TECHNOLOGY
Greetings from Oscity! As a beacon in the Health & Wellness realm, we stand tall with our vertically integrated operations, a testament to our commitment to providing unparalleled CBD products. Nestled in the heart of Alabama, our facility proudly reigns as the largest and finest in the United States. With a fusion of world-class professionalism, pristine cleanliness, and cutting-edge technology, we set the benchmark for excellence in the industry.
REAL REVIEWS FROM REAL CUSTOMERS!
★★★★★

Osicty has the best products, best customer service, and best deals delivered right to your front door. Thx Oscity!

Randy K.

Seattle, WA
★★★★★

The fahreinheit gel arrived promptly and in good condition. Thanks Oscity! Great product!

Kathy H.

Denver, CO
★★★★★

Oscity has the best priced gummies and added bonus discounts during the year to make their products even more affordable!

Sherrie D.

Brookhaven, NY
★★★★★

This company is amazing! They are responsive, quick to ship and we love their products. Very impressive.

Jerry E.

Pensacola, FL
★★★★★

Been using it for over one year. I can't live without it. I have been having better nights sleep thanks to sleep tincture and it taste great!

Nancy N.

Houston, TX