The ultimate solution for athletes, trainers, gym owners and those looking for fast-acting relief!
Formulated by Lead Scientists. Ideal for Joints and Muscles After Workout!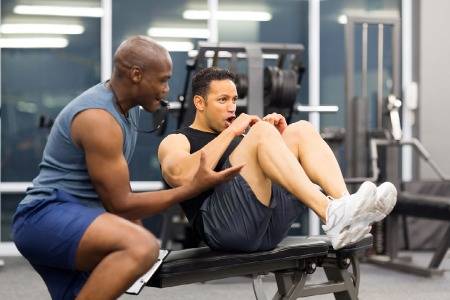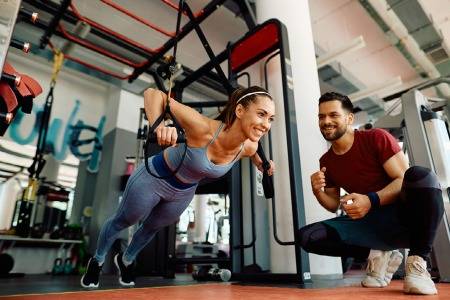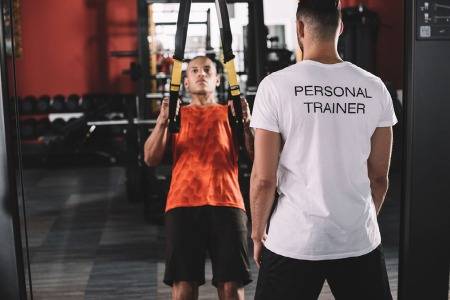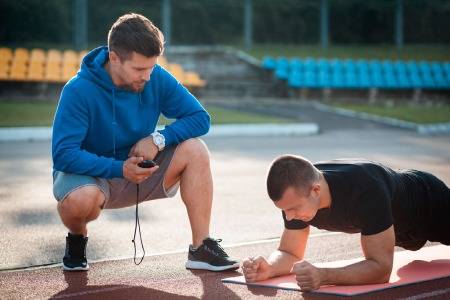 Introducing Fahrenheit Heating Gel, the revolutionary muscle and joint relief solution. Our unique blend of essential oils penetrates deep into tissue to get to the root of the problem fast. With over 25 powerful ingredients, our formula eliminates inflammation and helps bring long-lasting relief.
Ready to feel instantly refreshed and energized?
Introducing Fahrenheit Cooling Gel! It's your ultimate go-to for an instant cool rush that's designed to give you all the benefits of a spa-like experience without leaving home. Our unique formula combines essential oils, delivering an intense cooling sensation that will instantly refresh and invigorate your body!
Introducing the Fahrenheit Mixed Pack! This convenient mix pack offers both the Fahrenheit Cooling and Heating Gel to get you through any situation quickly and easily. The cooling formula provides an instant cooling sensation to help you feel more comfortable, while the heating gel helps soothe persistent soreness. It's perfect for both active lifestyles and relaxation in a single package. Get your mixed pack now and never be caught off guard.