Verifiably Pure & Simple
From greenhouses to genetics and nutrients, we knew that everything either needed to be hand selected or grown by our select team of experts.
Take a look at our products
Oscity is Alabama's largest science and technology-based bio-pharmaceutical manufacturing company specializing all aspects of industrial hemp. The company was founded by business professionals with diversified backgrounds in the areas of chemistry, agriculture, business management, farming, Information technology, extraction, and genetics. In other words, we've created the company using some of the brightest minds in the industry as well as implemented the latest in technology.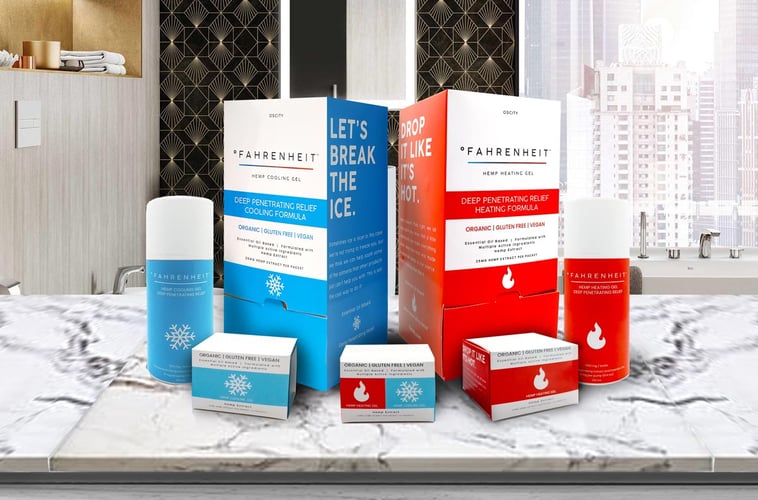 Our Fahrenheit Heating and Cooling Gels are formulated to maximize the strength of CBD while also leveraging the power of other organic ingredients.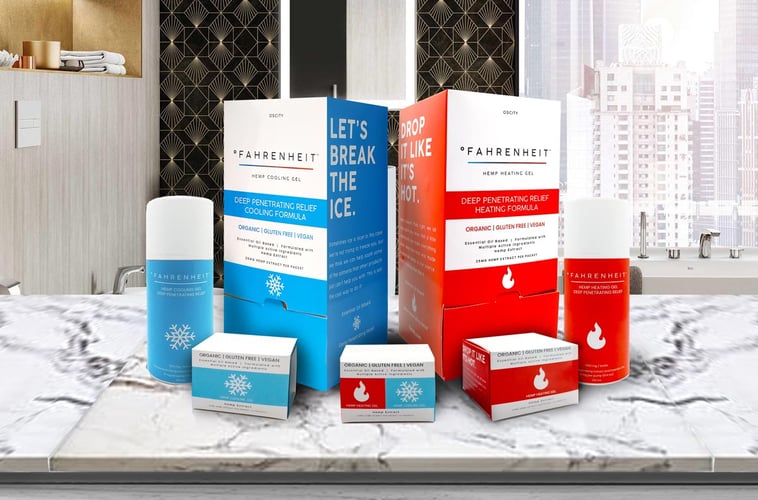 Essential Oil Based and Formulated with Multiple Active Ingredients. 100 - 25 Mg Hemp Extract Per Packet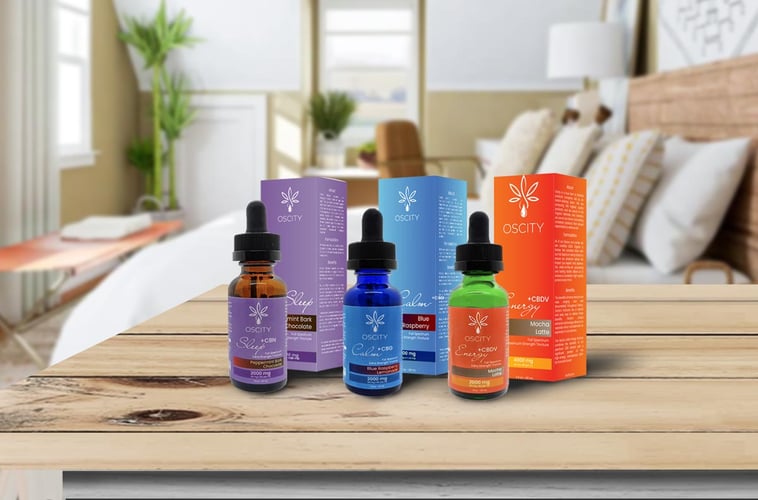 Our Full Spectrum tinctures are formulated to achieve the best flavor while maintaining the highest quality and results.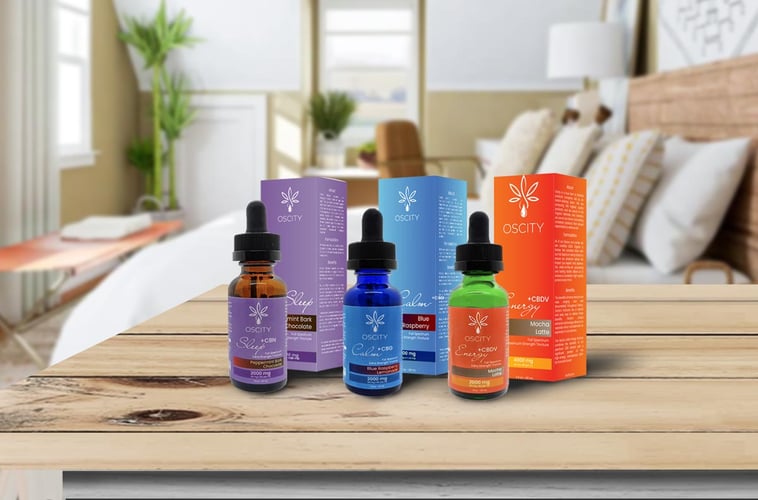 Our tinctures are focused on helping customers. Try our Energy, Calm and Sleep.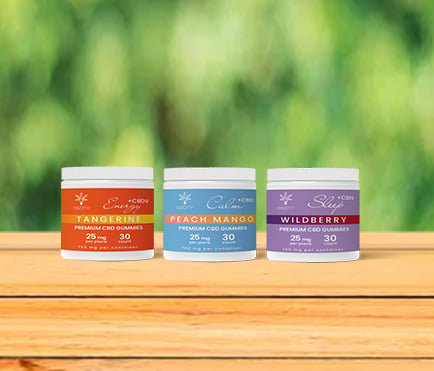 Our Sleep gummies are intended for use as part of your daily CBD routine, as a naturally delicious alternative to our tinctures.
We extract and test using state-of-the-art instruments and equipment. That's what makes our gummies work so well.
PRODUCTS MADE WITH EXPERIENCE
We offer a reduced carbon footprint At Oscity – We utilize a 100% Co2 based extraction methods.
Our in-house testing lab and our award-winning science team give us the ability to formulate and manufacture reliably consistent products that are truly seed to shelf.